The
Mini Trigger Sprayer
is a must-have tool for every professional because it offers a level of precision and control that is unmatched by other spraying devices. Unlike other sprayers that can be unwieldy and difficult to use, the Mini Trigger Sprayer is designed to be ergonomic and easy to handle, allowing professionals to achieve even and consistent coverage with every spray.
Moreover, the Mini Trigger Sprayer is versatile and can be used with a wide range of products, including cleaning solutions, disinfectants, insecticides, and more. This makes it an ideal tool for professionals across a variety of industries, including janitorial services, pest control, and healthcare.
In addition, the Mini Trigger Sprayer is also cost-effective and eco-friendly. It is designed to dispense the perfect amount of product, minimizing waste and ensuring that every drop is used efficiently. This not only saves professionals money on costly products, but it also reduces their environmental impact.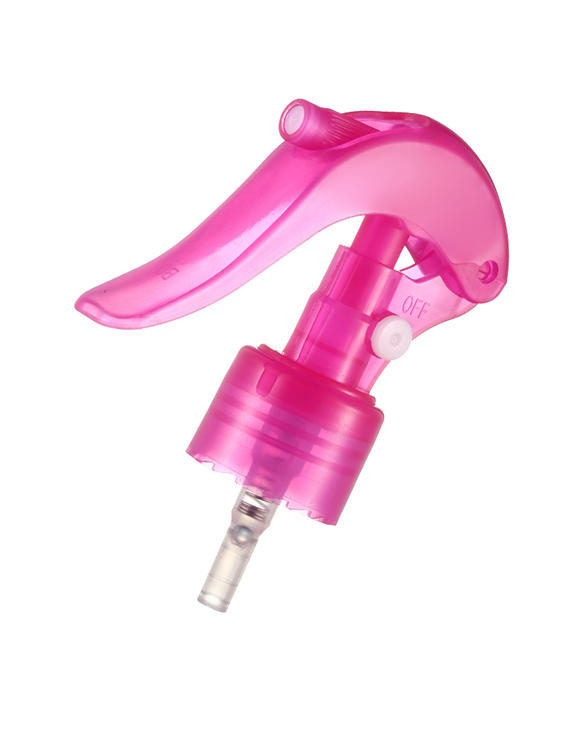 Mini Trigger Sprayer Pump
Port:Ningbo, China 
Production Capacity:10, 000, 000PCS/Year
Payment Terms:L/C, T/T, Western Union, Paypal
Color:Customize
Material:PP
Size:Small
OEM:Yes
Transport Package:Standard Package
Trademark:jm